Video app, front end builder
Product design, Prototyping, User Testing, Wireframing
Accedo Studio Standard is a dynamic content management
platform for building customized video applications.
With Studio Standard you can build and change content on the fly. Do A/B testing and set content per geolocation. All generated platforms follow native behaviour.
This product is for clients who want to build all needed platform and publish content in a day or two. The design problem is making one size to fit them all. Since this is for fast set up we limited brand settings. With limited brand settings, we keep customers happy as we are bringing the best user experience that they don't need to deal with. They get it out of the box. With constant updates.
I'm dealing with Studio Standard for 2 years now and currently, I'm responsible for front-end design, UX decisions, road map and documentation.
My responsibilities on Studio Standard are on: iOS, tvOS, Android, Android TV, Fire tv, Roku, Smart TV, Web, Cast. To be able to deal with so many platforms as one designer on the project I'm using the design system with Sketch library.
The project is done for Accedo.tv as accedo.tv employer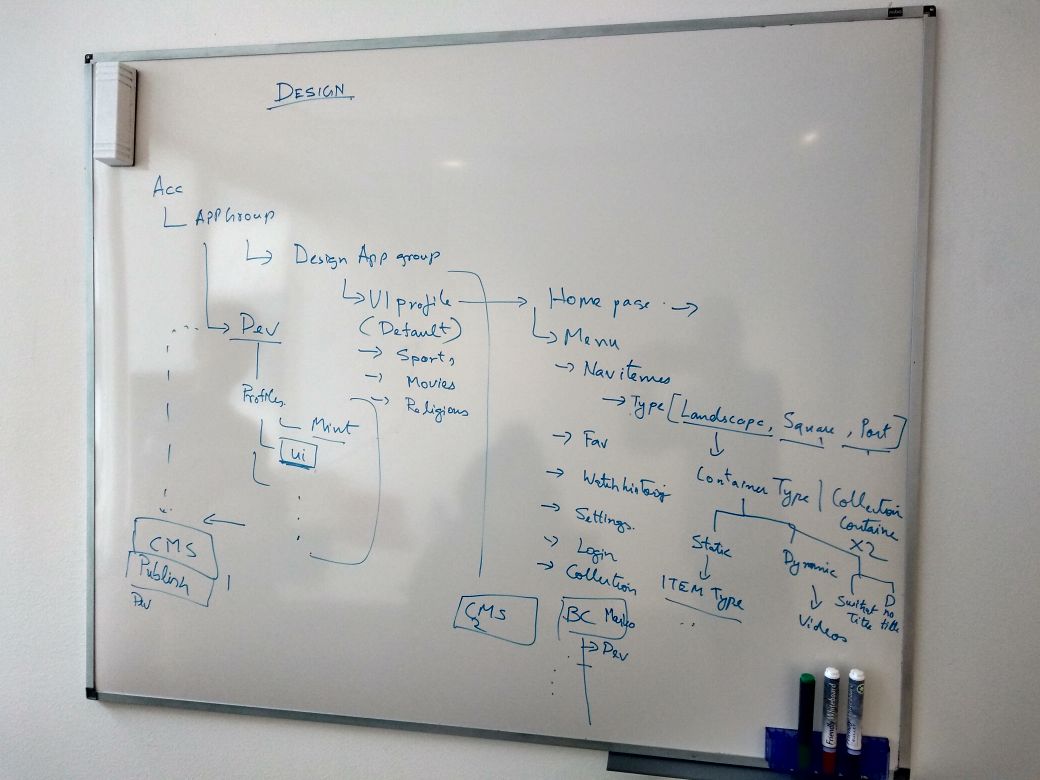 Complex solutions with stakeholders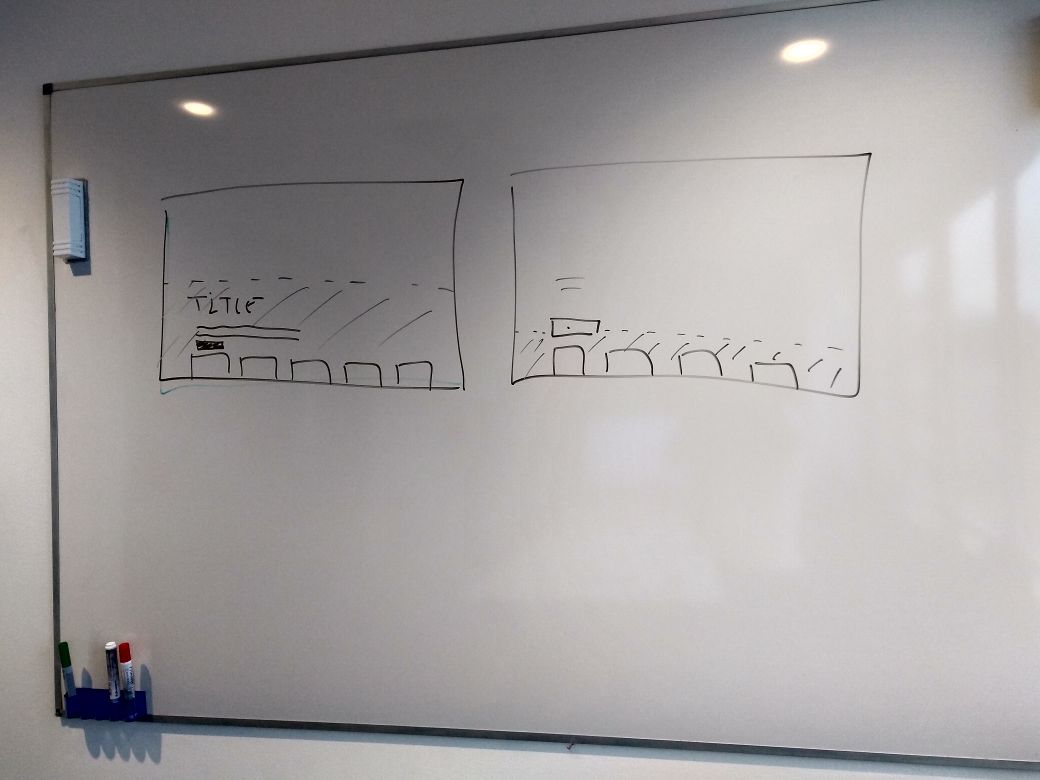 Explaining microinteractions to developers
Android TV // Details page – See more
tvOS // Shelf module dealing with item over title
iOS // Collection page – See more
Web // Details page – complete feeling
Web // Picture in picture
Web // Exploring row space change on scroll
iOS // Show more with parallax