This page will give you a hint of what I do, what I have done, and also what kind of person I am.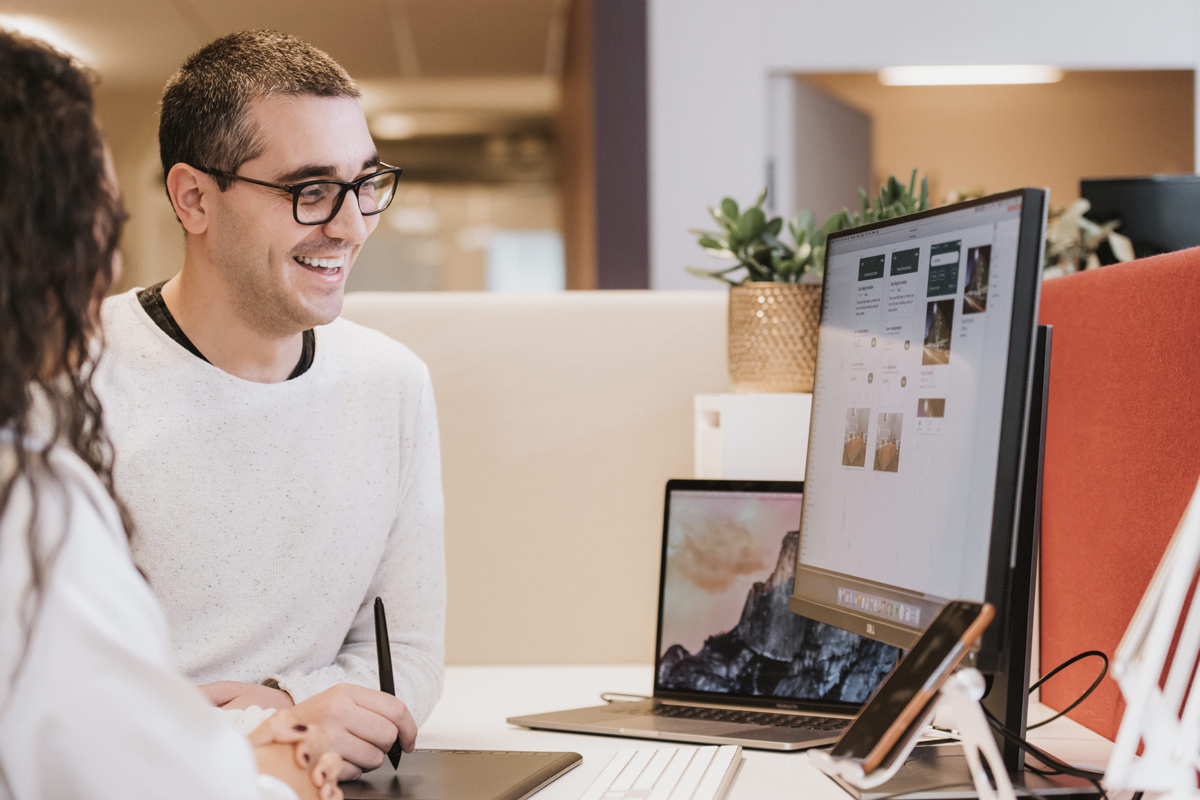 With 21 years of experience,
I'm covering a wide spectrum of skills.
But I don't think that matters the most what you know. It's how you share.
I am a warm person with a "we can do attitude", who likes to share what he knows and is always eager to learn more and willing to adapt. I like to work in teams and have small OCD that everything needs to be organized. From time to time I like creative mass on my desk but never in files and structure.

Last 5 years in Sweden
Currently based in Sweden as Art Director / Product Designer, I'm helping a Hotel Company that is one of the biggest hotel chains in Scandinavia with more than 280 hotels. At the moment I developing an app and e-commerce website that was nominated in 2019 as one of the best e-commerce websites in the Scandinavian market.
Our app increased rating from 2.9 to 4.0 in 6 months during the period I'm working here!!!

Besides office work, Im active in WordPress comunity
With team of people, as team lead, we have build one of the most advanced code Editors for WordPress
Constantly publishing creative code snippets and helping people to grow and learn from them
Creating YouTube tutorials about design and development.
in 2016 I moved to Sweden to work on an app generator for building apps for video publishing. That generator generates apps for: " iOS, tvOS, Android, Android TV, Roku, Fire TV, Web, Chromecast. " I was working as a lead product designer on UX and UI side. I managed to deliver everything by making a strong and clear design system in the sketch and sitting with developers on a daily basis and trying to sell edge gases on the go.

Life in Serbia ( before my family and I moved here)
I was a freelancer for the last 5 years in Serbia and I was working offshore for Switzerland companies. True the user research, wireframing and final production I had supplied the biggest Switzerland telecommunication company Swisscom with a promotional website and ads for homepage and banners. Besides Swisscom, I have to deliver SRF ( Broadcast video and radio ) modules for a website for Olympics in Sochi. Micro website for Six payments and Helsana.
Besides Mirco-Websites, I have experience with the admin panel true one of the clients that doing tracking loggers that goes in containers with boats over the ocean, and admin panel for doing automation for medical equipment.
My last agency in Serbia was Razor agency in Belgrade for the Ireland market.
I worked there as a lead designer and one of the biggest clients was Knorr. I had to create art direction for their events in Ireland.
The first big company was back in 2003 in Publicis Groupe in Belgrade. There I was doing campaigns adaptations for Coca-Cola and campaigns for VIP leaders in telecommunication in Serbia and Balkan.
I started my carries back in 1999 for local design agencies in the small town where I was born.

Books I like

My Personal Projects
Keeping my personal projects alive gives me opportunities to grow in different directions.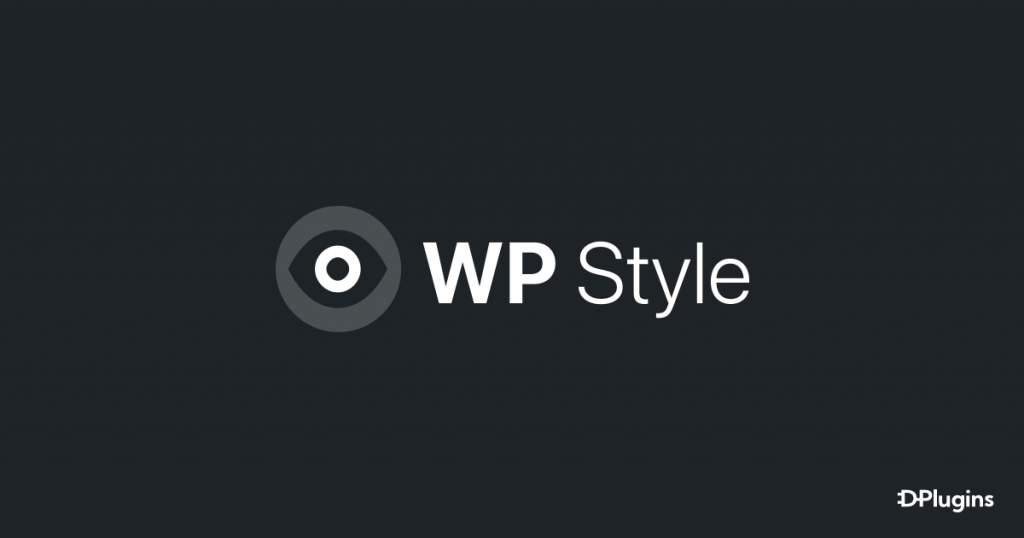 CSS Framework For WordPress Plugins
Visit Website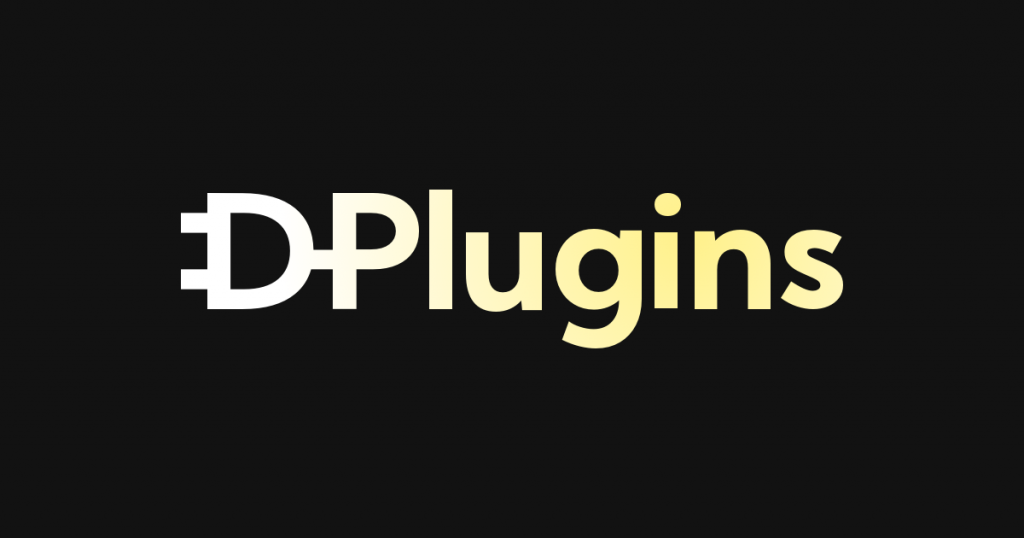 Hub for Tutorials, Plugins and Code Snippets for making workflow better
Visit Website

Me outside of the office
Spending time with my family is important to me, and I enjoy it. Before this crazy Covid time, we tried to spend our free time traveling.